Words have power and the world favours the powerful. Don't you think that is actually true? In the present times, we are moving with the speed of light towards the digital revolution and the essence of digitalization is content. If you enjoy writing and want to make a career out of it, well, now is your time to rise and shine! Want to know more about this career? In this blog, we will be discussing – How to be a content writer.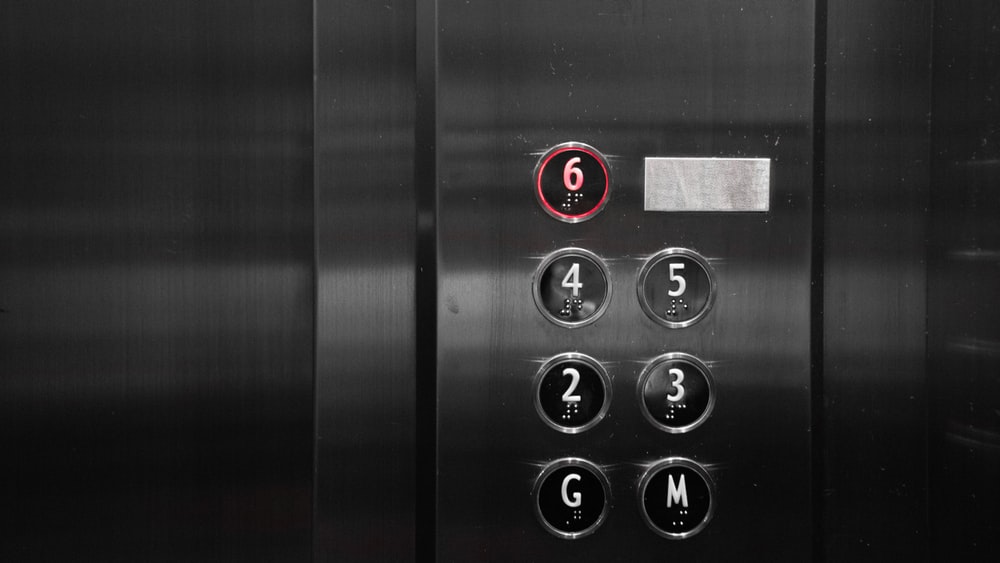 How To Become a Content Writer (With Salary and Tips)
A content writer is someone who produces relevant and engaging material for websites. If you're a self-motivated individual with a passion for creating content like blogs, web pages, technical documents, scripts and advertisements, a career as a content writer may be great for you. Understanding the path to become a content writer may help you achieve this career. In this article, we explain how to become a content writer, discuss what content writers do, look at how much they make and give you tips on being a successful content writer.
1. Earn a degree
Earning a degree is usually optional to become a content writer, but it may be beneficial. Many people who become content writers have a bachelor's degree in marketing, English, creative writing or communication. Having a relevant degree can help you develop and improve the research, writing and communication skills needed for this role.
2. Write
To become a content writer, you might start by writing your blog or journal. It can be anything you choose, as long as you regularly write. That way, you practice your writing skills and learn other aspects of digital writing while at it. To become a proficient writer takes time, just like when you want to perfect any other craft.
3. Gain experience
Start by applying for internship positions in publishing houses, digital marketing agencies and any other organisation requiring a content writer's services. You may start in a marketing role as you gain experience to be a content writer. Consider creating a portfolio of writing samples that you can share with potential employers. These may serve as proof of what you can offer to the employer.
4. Find your niche
Many content writers work with a broad range of subjects and areas. As you gain experience, you can identify an area that you're passionate about and consider specialising in that area. This can help you brand yourself, make you stand out from other competitors. You can become an e-book writer, a blog writer, an SEO writer or a technical writer, among other niches.
5. Have a presence on social media
As a content writer, having a presence on social media and having a portfolio can help you get job opportunities. Network with other content writers on digital platforms and consider commenting on their articles to get noticed for jobs. Be sure to create as professional a presence as possible, linking your blog to your portfolio.
6. Find work
Having the relevant skills and portfolio, you can start applying for jobs. You can sign up for online agencies or consider becoming an in-house writer for a company. If you're looking for a flexible job, you can consider becoming a freelance writer. Working as a freelance writer may be challenging as you seek clients and build a brand, but it can be gratifying with time.
7. Work on your writing skills
If you want to be a successful writer, it's important that you keep working on your writing skills. Consider pursuing a course in blogging or online writing. You may also consider working on the following skills:
Research: Research skills enable you to get to the root of a topic, allowing you to write authentic, up-to-date and detailed content. You can consider enrolling in a research class to gain these skills or work on various research projects to hone your skills.
Adaptability: Working as a content writer may require you to work on multiple projects or change your focus from one project to work on the most urgent one. This requires you to be adaptable and resilient.
Time management: Many writing projects have a timeline within which a content writer can submit the job and it's essential that you manage your time to meet deadlines. Some projects may take a day or two, while others can take a week to a month, depending on the volume of work.
What is Content?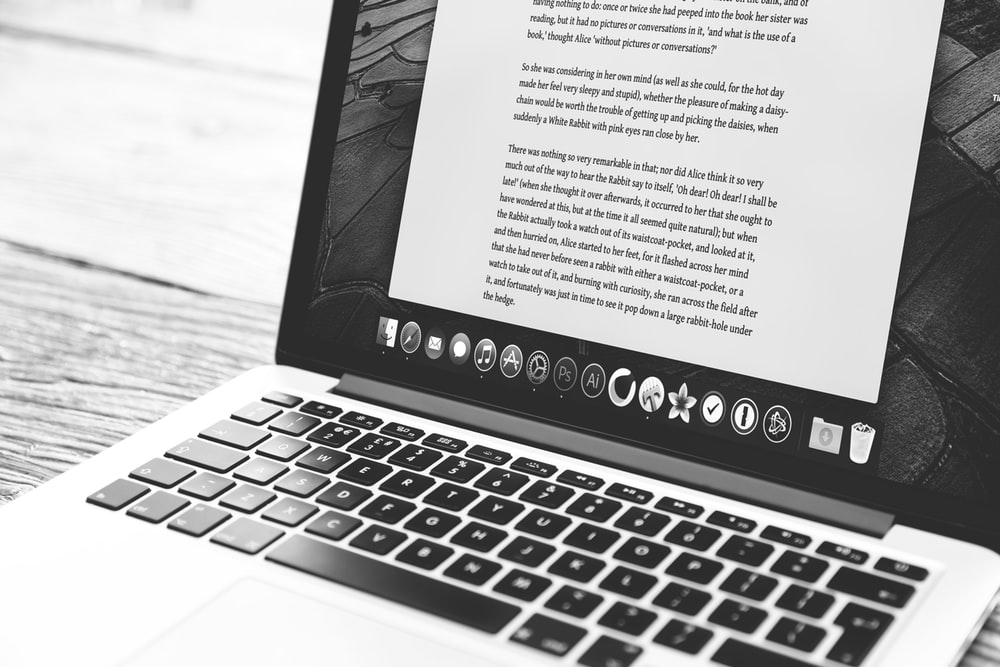 In other words, content writing is all about solving problems for a specific set of audience. Since you are solving problems, you are actually adding value to this set of audience. And when you add value to this set of audience, you build trust and trust is a key ingredient in building a brand.
I find both approaches to be wrong because if you just focus on stuffing keywords, you are not adding any value to your audience and honestly, content writing is usually more about utility than about creativity.
You are not trying to be a NY Times best-selling author but only trying to solve problems through content. And for that, you don't need to be creative; you need to learn how to listen and understand the problems of your audience.
And you definitely do not have to throw in fancy words and go all Shashi Tharoor on it. What you should be aiming for when you are writing content is clarity. When you have the clarity you will be able to articulate it in a simple way which is far more appealing than trying to make it sound fancy littered with jargon.
Is content writing a good career choice?
The beauty of this skill is that it can be developed and applied regardless of your location, gender, age and stage of life you are in. You should make the most of this glorious opportunity and see how you can extract the most value out of it.
Well, of course, you can get yourself a content writing job too because let's face it a "job" provides you with stability, exposure and more; which a lot of you need. But the best part is even if you have a job, you can utilise this skill to go out there and milk it to the maximum.
Generally speaking, content writing gigs will help you to work with multiple companies on multiple projects at the same time. This means that instead of looking for "a job" you need to be looking for multiple "gigs" or in other words freelancing opportunities.
I think we are heading towards a world where freelancing is becoming more prevalent because companies are finding it increasingly efficient to work with freelancers than full-time in-house workers. I can testify this because at PixelTrack we work with about 15 content writers and none of them is a full-time employee.
Thanks to internet penetration, global payment solutions, and platforms like Upwork built for credibility and transparency, companies would rather work with external vendors instead of having someone inhouse and have avoidable overhead costs.
Content writing sits perfectly in this setting. For most companies, content is extremely ad hoc and the volume of requirements is usually unpredictable. To overcome this, organisations both in India and worldwide are in constant need for freelance content writers.
Content Writing Certification Courses Online
There are also a lot of Content Writing Courses that are present in online sites such as Coursera and Udemy where you can learn a lot about content writing and also other additional skills related to it.
As an intern, you will receive a stipend that can vary from organisation to organisation. The average amount paid to interns ranges from INR 2,000 – 10,000 per month. A freelancer gets paid per word, thus there are chances of earring better. A full-time writer receives 3-5 lakhs per annum. Whereas the salary of a subject matter expert can be up to 10 lakhs per annum!
Thus, by following the aforementioned steps on how to be a content writer, you can make a stronghold in this field. If you want to know more about content writing as a career option or the best degree programs then the experts at Leverage Edu will assist in choosing the best option to jumpstart your career.
Sources:
https://au.indeed.com/career-advice/finding-a-job/how-to-become-content-writer
https://sanjayshenoy.com/become-content-writer-india/
https://leverageedu.com/blog/how-to-be-a-content-writer/